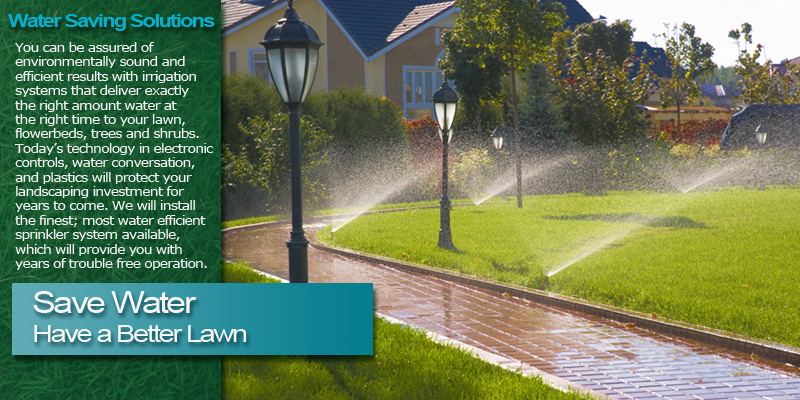 Irrigation & Landscape Maintenance Services
in New Jersey
Evergreen Lawn Sprinklers LLC offers irrigation and lawn maintenance services and has been a leading provider in the Jersey shore area for over 30 years. Our expert technicians provide helpful services and ensure you of positive experience.
Recently, we have expanded our business and included eco-friendly lawn sprinkler systems. For the ultimate irrigation experience, call today and get a free estimate.

We provide lawn sprinkler systems, irrigation systems, flowerbeds, trees, shrubs for residential, commercial, and public area projects. We also service systems of all types and brands.
Established in 1982, we have always been successful in building a strong customer base due to our prompt, professional service, and commitment to quality and dependable workmanship.
We have fully-stocked trucks, the latest diagnostic tools, and GPS tracking systems to resolve your problems swiftly. We can fix problems in less time and help you save money.