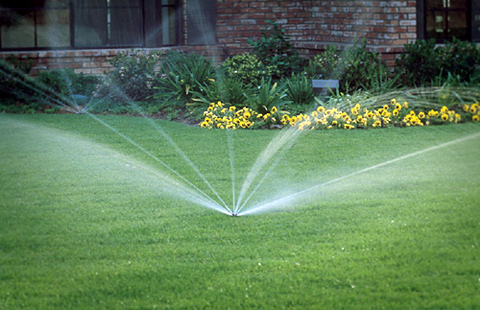 The importance of watering is crucial for a thriving landscape. Evergreen Lawn Sprinklers LLC offers professional irrigation services for customers. We have taken watering systems to a whole new level by design systems that will provide proper watering for all types of landscapes.
With our expertise and superior products, we install and maintain high-quality irrigation systems that provide beautiful results.
Philip Hayes is an owner-operator who has worked with irrigation companies in the past. He is always out in the field designing, installing, and servicing irrigation systems along with his employees.
He has seen companies come and go in the market, and the sad part is that the homeowners or clients of those who are no longer in business are still paying dearly for the low price they received for the initial installation.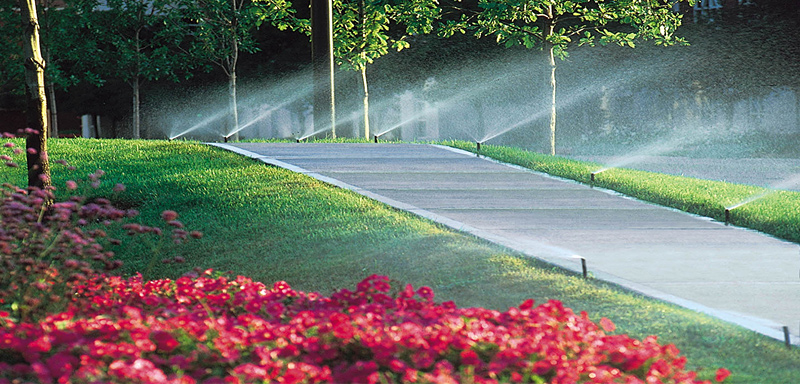 Educational Qualification
License or Certifications